My Garden: A Lesson of Beginnings and Endings
From a sprawling backyard garden to an urbane rooftop escape visible only to neighboring high rises, Lolita Aaron's transformation from suburban gardener to urban gardener provides unlikely lessons in renewal and regeneration.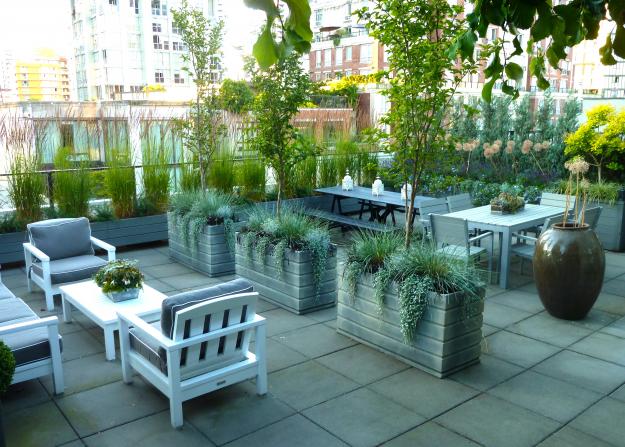 When I first heard Lolita Aaron's story, I flashed forward with images of my small two-acre farm whizzing through my head. The birthday parties in the garden, the baby showers and the wedding, the warm evenings dining at the 12-seat picnic table in the grass—the events and relationships that happen in the garden.
I tried to reach for the memories. To sort and file them away while they were streaming by. Because Lolita's story may one day be my story. Or it might already be your story.
When the toils and celebrations in our garden turn to farewells. When we must move to a smaller dwelling—one more 'manageable' as they say. But 'manageable' has a different meaning to passionate gardeners. As my father, an avid gardener, said years ago, "I'm going to build a bigger garden, now that I'm getting older." Seemingly an oxymoron, but not to a gardener.
Lolita's story will inspire you. The garden was her raison d'etre. But that reason for living doesn't end when you move. It just starts over.