With the rapid advancement of the new technology, the digital age has officially taken over. But does that mean that the "old" analog technology should be thrown away and forgotten by time?
No! Of course not. The beauty of the old style technology can never be forgotten. That is why almost everybody keeps a wall clock hanged on their wall. It is not because they don't have anything else to show them the time. Nowadays everybody has a couple of modern tech gadgets that can tell you the time such as cellphones, computers and tablets. But a house without a wall clock is not a real home.
Wall clocks are not only hanged on walls to tell the time, no, these old school devices serve another purpose.
Wooden walnut square wall hanging clock
soft pastel wall clock
Objectify Chevron with Numerals Wall Clock
Bicycle Wall Clock
Cottage Chic Clock
Guns N' Roses Vinyl Wall Clock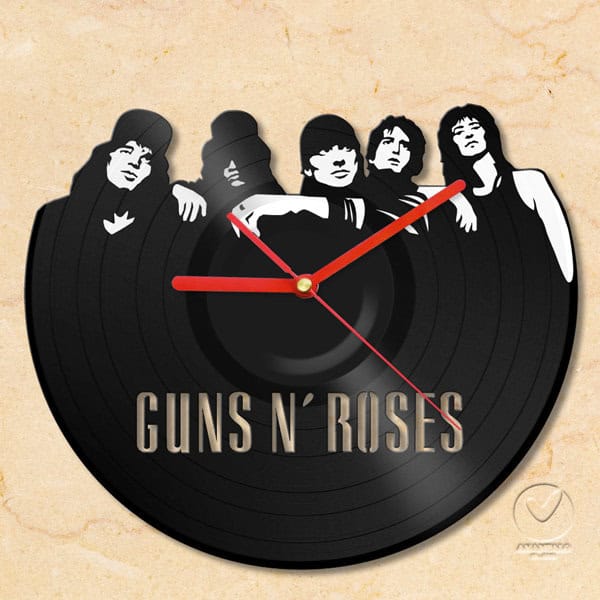 Bob Marley Vinyl Wall Clock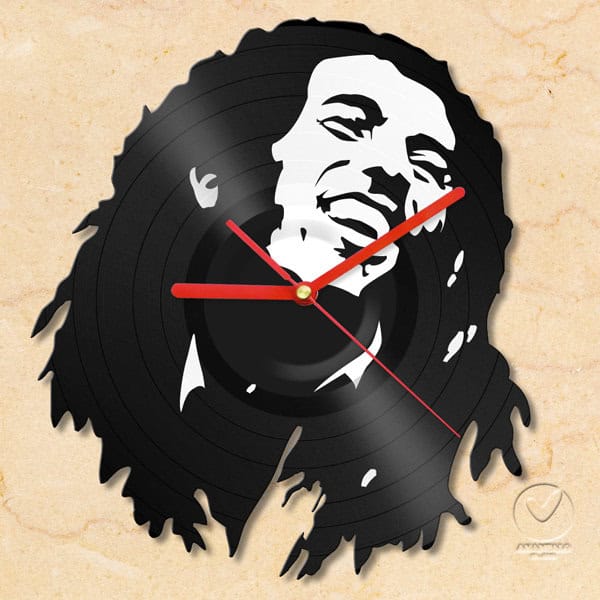 Octopus with Glasses Clock
Unique Wall Clock
Big Twiggy Owl – modern wall Clock

Outnumbered III Modern Wall Clock
THE BEATLES Red Vinyl Record Wall Clock
Modern Wall Clock